TORR Industries has been in business since 2007. Our team has over 50 years combined experience in the Bag-In-Box and Soft Pack industry. TORR Industries supports Bag-In-Box and Soft Pack customers in the wine packaging and vending fields. We provide end-to-end solutions from Bag-In-Box fillers, to packaging and dispensing. All manufacturing is done inhouse in our 25,000 sq ft facility in Northern California.
TORR Manufactured Products
Custom welding, stamping and spin forming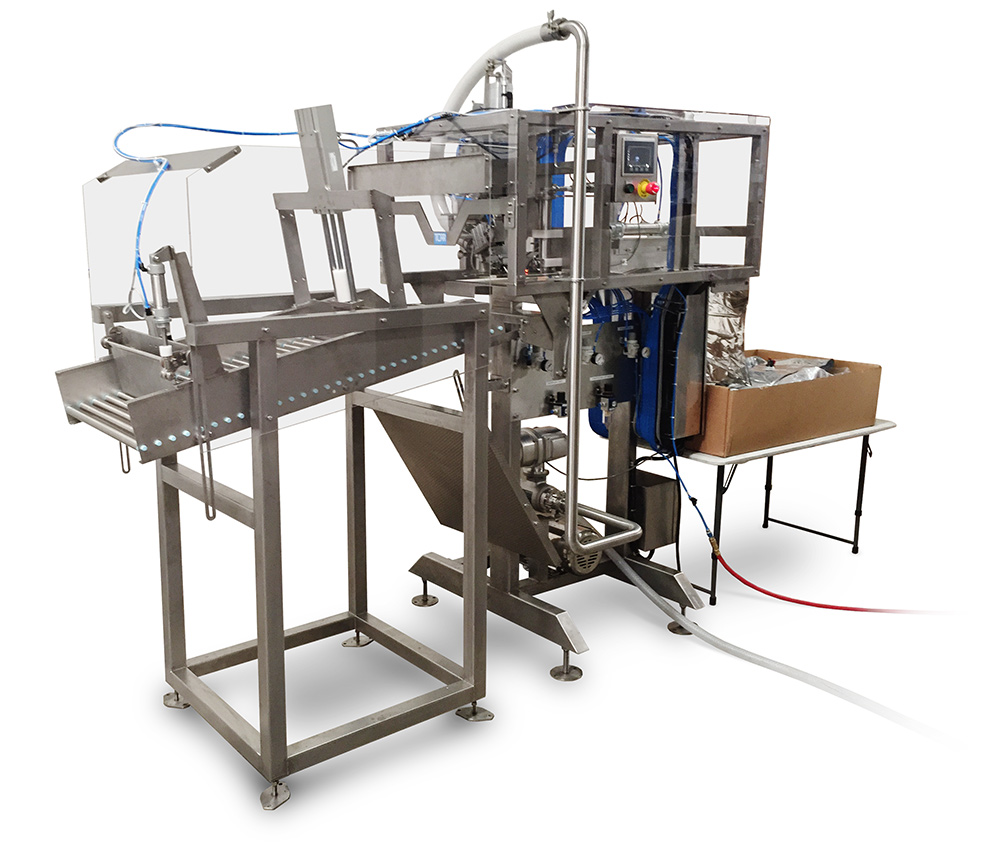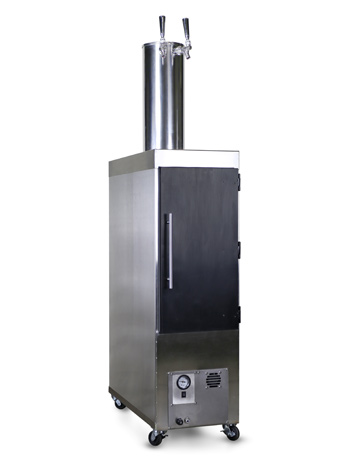 We Specialize in Wine but Not Just Wine. We Can Help You With:
Food and Beverages
Mixed Drinks
Edible Oils
Chemicals
Specialty Liquid Products
Soft Drink Concentrate
Bulk Tote Filling
And More!
What Does TORR Industries Do?
Manufactures a Range of Bag-In-Box and Pouch Fillers
Manufactures Wine Kegs and Barrel Dispensing Systems
Distribution of Packaging Materials
Industrial Programming
Welding/Fabrication
Mechanical Design
New Projects:
Welding/Fabrication: All Types, All Metals
Machine Work: Turning/Boring/Facing/Milling
Hydraulic/Pneumatic: Design and Control
Electrical: Control Cabinets, PLC's Wiring
Auto CAD, Solid Works
Sheet Metal, Breaking/Forming/Drawing
Stainless Steel, Sheet Metal Forming
Custom Welding and Fabrication
In Field Services
Contract Field Services
Machinery Repairs/Rebuilds/Installations
Industrial Controls/Programming
Efficiency Optimization
On Site Design Improvements
Maintenance Schedules
Electrical Upgrades
CIP/SIP/Tank Operations
About our Dispensers:
The TORR industries line of dispensers and kegs are all formatted to use the specially engineered Flexcase refill pack system. This refill system utilizes proven soft-pack technology that has superior shelf life to standard BIB packs. With the TORR Flexcase and TORR's patented oxygen reduction filling technologies, you can be assured of the finest quality pours in every glass.
About our Fillers:
We sell, lease, and service TORR Industries bag filler systems. We are leaders in Low Oxygen Pickup Filling Systems.
TORR Industries Field Services
At TORR Industries, we understand the importance of a smooth and functional production line. Call on us for scheduled maintenance, rebuilds, complete line installs, or just the occasional tricky breakdown. We focus on these priorities: * Minimal down times. * The line needs to run at a high efficiency rate. * Operators and mechanics need effective training. * Managers need reliable and thorough service technicians. * Minimize line bottlenecks. * Identify and eliminate causes of leaking bags. bag-in-box-suppliesCheck out our gallery to see some of the amazing machines and services we have created here at TORR Industries.
*Technology *Innovation *Craftsmanship *Productivity
We have the know-how to get your project off the ground and into reality with over 20 years experience in total machinery fabrication, industrial programming, service and design. This experience ensures our success with satisfied customers. Large project or small, simple or complex, we have the expertise to get the job done right. Our core specialty is bag-in-box technical services. Much of our industrial programing is in this core specialty. If you want to learn more please contact us about our bag-in-box technical programs.
Management Team
Tim Orr – President
Clyde Orr – Manufacturing Director
Chris Rutter –Sales Director Filling & Dispensing Systems
TORR Industries is committed to your project and determined to exceed your expectations on high quality craftsmanship. We are intent on providing you with the newest technology.
530-247-6909
4564 Caterpillar Rd.
Redding, CA 96003
support@torrindustries.com