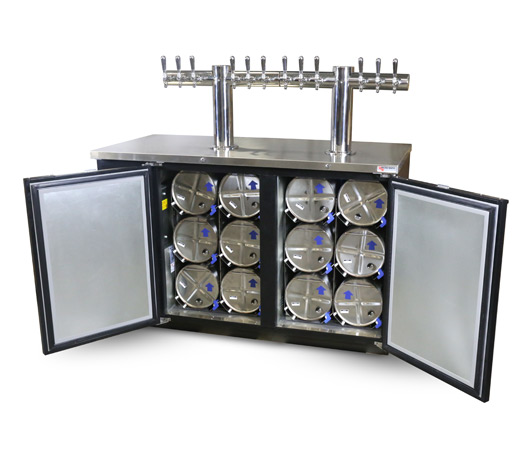 TORR SlimTap® 60-12
On-Tap Beverage Delivery Systems for Restaurant and Bar Industries
TORR offer a bar tap dispense solution for Ready to Drink or Concentrated coffee & tea products.
The 9 Liter (2.5-gallon) TORR keg eliminate keg returns, keg cleaning and lowers shipping costs because the keg stays at the store and is refilled with a bag delivered to the store in a corrugated box.
TORR offer modular and customized dispenser solutions from 2 to 12 taps to meet restaurants and convenient stores exact needs.
#522186

Base Price Includes
Tap tower with twelve taps
One standard 9-liter (2.5 gallon capacity) TORR keg mounted horizontally
Indoor use only option
Stainless Steel door and sides
Stainless steel top cover, surface mount drip tray and guard rail
Reinforced stainless steel floor designed to support the weight of kegs
Integrated safety lock prevents tampering with temperature settings
Reversible door allows the swing to flow with your cabinetry
Forced-air refrigeration technology with digital temperature control for even and precisely distribution of cold air throughout the interior
Air and product lines to manually connect low pressure air and product lines to keg
Large low pressure electromagnetic air compressor supplied seperatly
Power: 115V, single phase, 10 amps
Weight 680 lbs.
Width 60 inches, depth 28, height 37 inches
Warranty 1-year parts only
Price
$16,495.00
(Ex-Factory Redding, CA)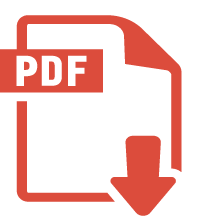 SlimTap
®
60-12 Brochure pdf
Back to TORR's SlimTap® Dispenser Range
Please Call 1-530-247-6909 for Pricing & Additional Info