TORR 170
Aseptic Bag and Pouch Filler
Fills Bag-in-Box (BIB), Stand up pouches with face mounted dispense taps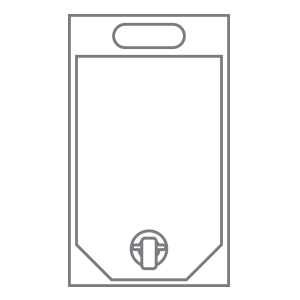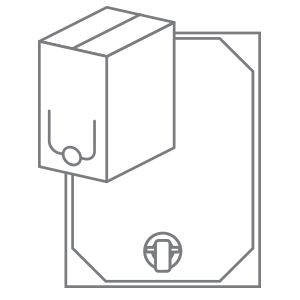 TORR manufactures bulk, food service and retail aseptic bag and pouch fillers in Redding, California and offers both SteriGLAND™ low acid aseptic "closed transfer filling" for guaranteed sterility and high acid aseptic "conventional cap style filling" technology.
Fill Capacity: 1.5 to 20 - liters
Production Output: Production Output: 8-10 x 10-litre bags per min depending on product.
Fill Accuracy:Typically +- 0.5% with Magnetic Flow Meter. Mass Flow Meter option available.
Standards: Product-contact surfaces comply with USA 3A design standards, fully-compliant with European CE requirements.
Utilities:

Voltage: 480 VAC 50-60Hz @ 30 amps
Air: 10 CFM @ 80 PSI
Nitrogen Supply: 12 CFM @ 60 PSI
Steam supply: Filtered, clean culinary grade @ 60 PSI

Sterilant water supply: Customer supplied sterlant water @ 30 PSI
Weight/Size: Approximately: 1,200 lbs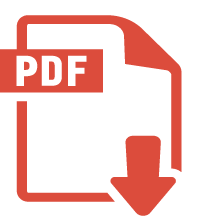 170 Spec Brochure pdf
Enclosed Fill Chamber
The fill head is completely enclosed within a sealed, removable chamber. The chamber is steam sterilized at 250F for 30 minutes prior to production. In production the bag spout and cap are raised into the sterilized fill chamber upon each fill cycle.
Stand Up Pouch Infeed
The 170 features an optional infeed track that allows aseptic filling of 0.75 to 3.0 liter stand up pouches with face mounted dispense taps as well as Bag in Box bags from 1.5 to 20 liters.
Touch Screen Panel View
Controls fill weights, adjust fill sequence and troubleshoot from the touch screen control panel.
TORR 170 Filler in Action
Please Call 1-530-247-6909 for Pricing & Additional Info