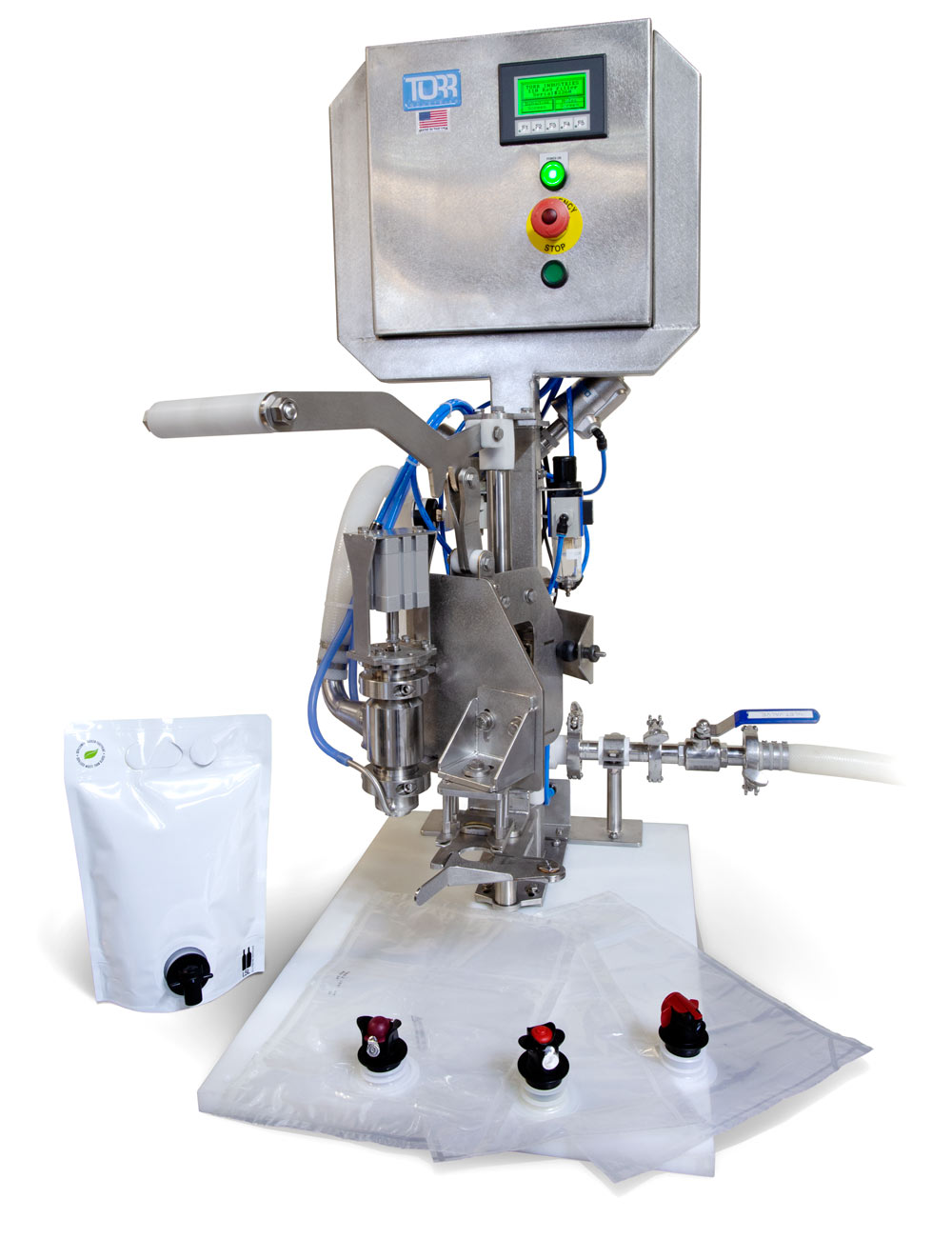 TORR Model 110
Semi-Manual Pouch and Bag Filler Machine for Liquids
Fills Bag-in-Box (BIB), Stand up pouches with face mounted dispense taps & edge mounted screw caps (requires optional tooling kit)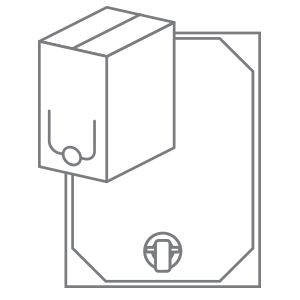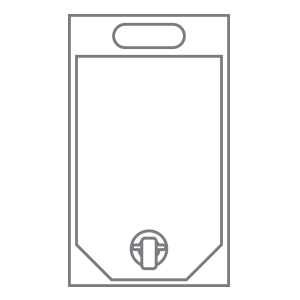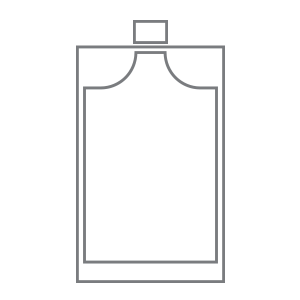 Model 110 Semi-Manual Liquid Fill Machine for Bag in Box and Stand-Up Pouches
The TORR 110 is a single head, manual bag filling solution designed to fill stand up pouches (SUP) with face mounted fill spouts and BIB bags from 0.75- to 20-liter capacity. The operator loads each bag into the spout gripper. The cap is removed manually by the cap gripper on the operating lever. After the bag is filled, the cap is replaced using the operating lever. Product under pressure is supplied to the filler by the customer or an optional product pump can be supplied by TORR.
To fill the bag, the fill valve assembly is manually lowered onto the bag spout. The fill valve locks in position. The "start fill" button is pressed and the preset volume of product is transferred to the bag. The fill valve is lifted from the bag spout and the bag is manually capped with a "full lock" recap lever assist.
Product measurement: TTurbine flow meter. An optional steam sterilizable stainless steel flow meter is available. Optional magnetic or mass meters are also available for hot filling of particulate products.
Contact surfaces: Product piping is 316L stainless steel and FDA approved flexible lines.
Utilities: 110-volt power required. Compressed air and nitrogen required with vacuum, nitrogen purge option.
Performance: Bags per minute is dependent on operator agility and bag size. Typically 2 to 4 BPM.
Certification: Optional 3-A Sanitary Standards Certification available.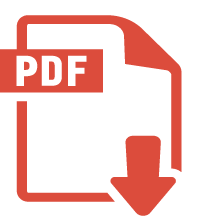 110 Spec Brochure pdf (.9mg)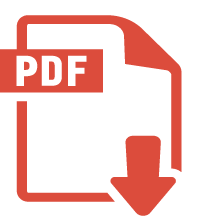 110 3A Spec Brochure pdf (.9mg)
Model 110 Manual Pouch and Bag Filling Equipment Key benefits
Efficient, Semi-Manual Packaging System
Fill 2-4 bags per minute.
Both Pouch and Bag in Box Fills
Fills bags for bag-in-box and pouches from 0.75 liters to 20 liters.
Purge
Vacuum and Nitrogen purge available as an option.
Pouch and Bag Filling Machine Comparison
See how the TORR 110 pouch and bag filler performs in comparison to other TORR bag filling equipment.
| Model | Pouch | Bag | Both | Purge | Rate |
| --- | --- | --- | --- | --- | --- |
| TORR 100 | | | | | 1-2 BPM |
| TORR 110 | | | | | 2-3 BPM |
| TORR 120 | | | | | 2-3 BPM |
Key Product Features
Turbine Flow Meter
Fast, accurate fills.
Optional Vacuum and Nitrogen
Control of dissolved oxygen pickup during filling, along with cleaner fills of bags and pouches.
Bag and Cap Tooling
Tooling available to fill all liquid BIB bags and liquid pouches with spouts.
Please Call 1-530-247-6909 for Pricing & Additional Info