TORR Model 150
High Production Fully Automatic Bag-In-Box Filling Machine for Bags and Pouches
Fills Bag-in-Box (BIB), Stand up pouches with face mounted dispense taps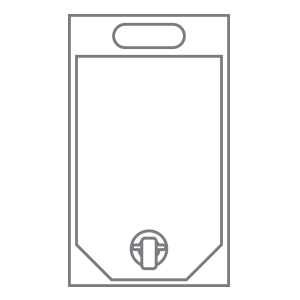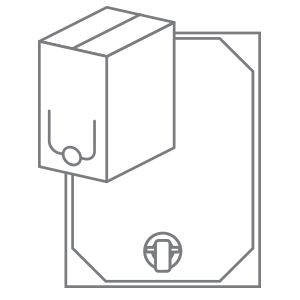 Automatic Bag and Pouch Filler for High-Volume Liquid Packaging
The TORR Model 150 is a fully automatic bag-in-box filler designed for high volume, high speed, 24/7 liquid packaging production. It takes bags in web format and feeds them spout leading to the fill head. The bags are separated from the web before filling. The filler can be integrated with TORR automatic bag-into-box loading systems for packs from 1.5 liters up to a 20-liter capacity.
Sanitary Filling and Sealing
The 150 Bag-In-Box filler is a fully automatic liquid bagging machine constructed of stainless steel and engineered plastics for long life and sanitary clean-up. Tooling is available for all caps and bags on the market. The optional fill head is purged with nitrogen and virtually eliminates O2 contamination of liquids.
Easy-to-use 10 inch touch screen operator interface
Automatic feed and separation of web bags
Electric and pneumatic panels are easily accessible and fully sealed.
Optional powered conveyor moves boxes automatically to bag into box loader
Optional C1 D2 Explosion Proof rating
Automatic filling machine fills bags from 1.5 to 20 Liters
Optional fill head shrouds with nitrogen for low dissolved oxygen fills
Optional pressurized product balance tank for accurate bag filling and sealing
Optional product pumps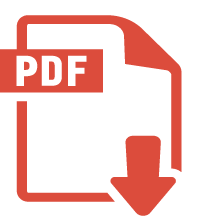 150 Spec Brochure pdf
Model 150 Automatic Liquid Packaging Machine Benefits
TORR's automatic liquid packaging solutions include the following benefits:
High Volume Production
Fills 3 liter bags at 15-18 bags per minute
Bag-in-Box Fills
Fills bags for bag-in-box products up to 20 liters.
Nitrogen Purge System
Optional fill head shrouds use Nitrogen to purge oxygen from the fill head area.
Automatic Liquid Filling Machine Comparison
See how the Model 150 filling system stacks up against other TORR automatic liquid filling machines.
| Model | Pouch | Bag | Both | Purge | Rate |
| --- | --- | --- | --- | --- | --- |
| TORR 145 (Pouch) | | | | | 15-18 BPM |
| TORR 150 | | | | | 15-18 BPM |
| TORR 180 | | | | | 20-25 BPM |
Key Product Features
Patent Pending Fill Valve
Eliminates drips and dribbles, achieves Low Dissolved Oxygen (DO) while simultaneously increasing shelf life with Nitrogen Purge and Vacuum control technology.
Servo Drives
Our servo drives allow our fillers to run accuratley and reliably around the clock in the most demanding environments.
Optional Balance Tanks and Loaders
TORR offers both balance tanks and loades for turnkey production lines.
Air Pad Oxygen Control
The air pad closes off the spout from below just prior to re-capping to minimize the amount of air entering the bag.
Touch Screen Panel View
Controls fill weights, adjust fill sequence and troubleshoot from the touch screen control panel.
Automated Bag Locking and Ejection
Bag gripper latch locks close during filling and automatically ejects the bag or pouch after fill cycle
Check Out the Model 150 Automatic Filling and Sealing Machine in Action
Pouch and Plastic Bag Filling and Sealing Machine
Filling and Loading 3L Bag in Box
High-Output, Single lane, Web Bag Filler and Bag into Box Loader
Please Call 1-530-247-6909 for Pricing & Additional Info