TORR Model 130
Semi Automatic Bag and Pouch Filler
Fills: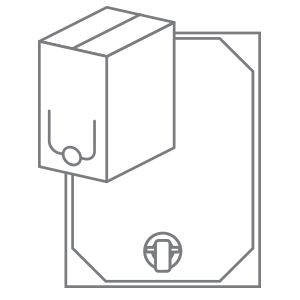 Bag-in-Box (BIB)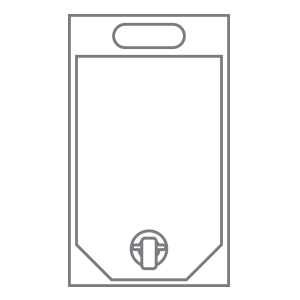 Stand up pouches with face mounted dispense taps
The TORR 130 semi-automatic Bag-In-Box filler offers an economical solution for accurate filling of bags and stand up pouches with face mounted fitments. Standard features include a turbine flow meter, touch panel, and PLC enabling accurate fill weights, ease of use, and optional ability to interface with other equipment.
The operator manually feeds the bag to the filler and using a lever, uncaps the bag and positions the fill valve into the bag gland. A push button starts the fill cycle. The lever arm is then used to raise the fill valve up out of the gland and recap the bag in the fully locked position.
The touch panel allows the operator to change fill weights at any time from 750 ml to 20 liters and has a built-in cycle counter with reset ability.
Product measurement: 1" turbine flow meter is standard, +/- 0.5% accuracy by volume. The turbine flow meter is constructed of FDA approved food grade acetal plastic. Optional magnetic or mass flow meter for hot fill or particulate products.
Product contact surfaces: All piping is 316L Stainless Steel and FDA food grade plastics and flexible lines.
Utilities: Power - 110 VAC 50-60Hz @ 3 amps. Air - 90 PSI @ 2 CFM clean, dry air. Nitrogen - Available as an option.
Performance: Bags per minute is dependent on operator agility and pump flow rate. 1.5 liter, 3-4 BPM; 3 liter, 2-4 BPM; 10 liter 2-3 BPM
Operator interface: Touch screen functions are auto mode, manual, CIP operation, batch counting, and fill volume adjustment.
Shipping Weight: 380 lbs
Certification: See TORR 130-3A model, a 3-A certified filler authorized to display the 3-A Symbol.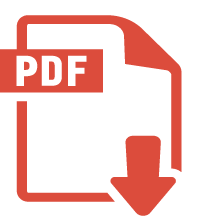 130 Spec Brochure pdf (.5mg)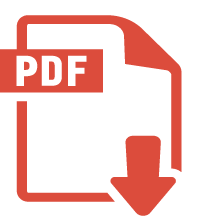 130 3A Spec Brochure pdf (.5mg)
About the 130
More Coming Soon.
Filler Model Comparison
| Model | Pouch | Bag | Both | Purge | Rate |
| --- | --- | --- | --- | --- | --- |
| TORR 125 | | | | | 2-4 BPM |
| TORR 130 | | | | | 2-4 BPM |
| TORR 140 Hand | | | | | 4-6 BPM |
Turbine Flow Meter
Fast accurate fills provide dramatically improved production speeds compared to the 100 filler.
Touch Screen Operator Interface
Standard touch screen operator interface.
Fill Valve
TORR 130 Filler in Action
Please Call 1-530-247-6909 for Pricing & Additional Info