SteriGLAND™ A3 SS
Sterile Solution Filler
Fills Bag-in-Box (BIB)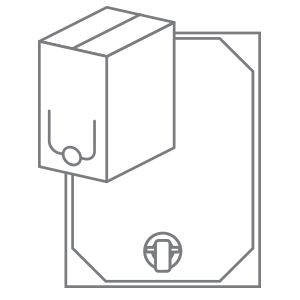 The SteriGLAND™ system is based on an FDA approved Low Acid Liquid Food filling system that was developed over 25 years ago. The system has been proven with over 500 installations around the world.
The system's unique feature is the closed transfer of sterile liquids into individual bags through a 1/2" tuble. This is achieved by using a molded polymer fill gland with plastic membrane mounted to the tube on the tube. The bag is then irradiated. To fill the bag, the tube adapter is clamped to a patented fill head. Steam is used to sterilize the interface. The fill head then pierces the membrane allowing the closed transfer of the sterile solution into the bag. The adapter is then heat sealed closed prior to removing the bag.
Patent#: US 11,478,406 B L
Fill Capacity / Output: Up to 20 120-liter sterile solution bags per hour.
Standards: Product-contact surfaces comply with USA 3A design standards, fully-compliant with European CE requirements.
Utilities:

240 VAC 50-60Hz single phase @ 20 amps
Air: 15 CFM @ 80 PSI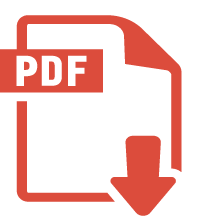 A3 SS Spec Brochure pdf
The SteriGLAND™ Bio Adapter
The Bio version of the Fill Seal Adapter has a thin wall section that allows the adapter to be heat sealed closed in less than 20 seconds - a substantial reduction in sealing time compared to sealing PVC manifold tubes.