TORR 15
Hand Uncap with Recap Device
Fills: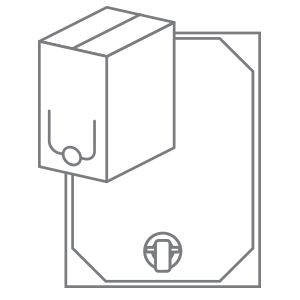 Bag-in-Box (BIB)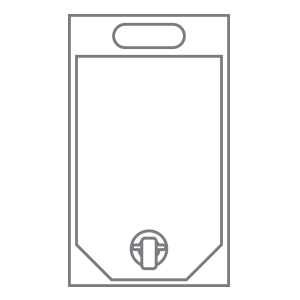 Stand up pouches with face mounted dispense taps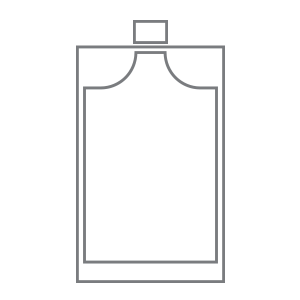 Stand up pouches with edge mounted screw cap
The TORR 15 is designed to assist in filling and recapping pouches or bags and has an additional lever to cap bags quickly and securely. It is a stand with a spout lock to hold the spout during manual filling and capping. A set volume of product can be measured into the bag by a user supplied graduated container and funnel. After burping excess air from the bag, the lever is used to drive the cap to its fully locked position
Product measurement: Visual and dependent on pour container.
Contact surfaces: stainless steel and FDA approved plastic.
Capacity: 0.75 to 20-liters.
Utilities: No power required.
Performance: 1 - 2 bags per minute.
About the 15
The TORR 15 Filler combines innovative design and a robust build structure for a simple filling experience. Single bags or pouches are placed into the gripper and then locked in place, the cap is removed by the lever and then the bag or pouch is ready to be filled. Caps are reinserted by the lever then the gripper can be opened to allow the filled bag to be placed into its final container
Filler Model Comparison
| Model | Pouch | Bag | Both | Purge | Rate |
| --- | --- | --- | --- | --- | --- |
| TORR 10 | | | | | 1-2 BPM |
| TORR 15 | | | | | 1-2 BPM |
| TORR 100 | | | | | 1-2 BPM |
Sanitary Food Grade Construction
Stainless Steel and Ultra High Molecular Weight Plastic is used to facilitate quick and easy clean up.
Ultra-High Molecular Weight Plastic
Strength and sanitation were in mind when we developed the TORR 15. It can handle the most force applied to the stand while seating a cap.
Bag and Cap Tooling
(3) Three sizes of gripper tooling available to fit most bags and pouches.